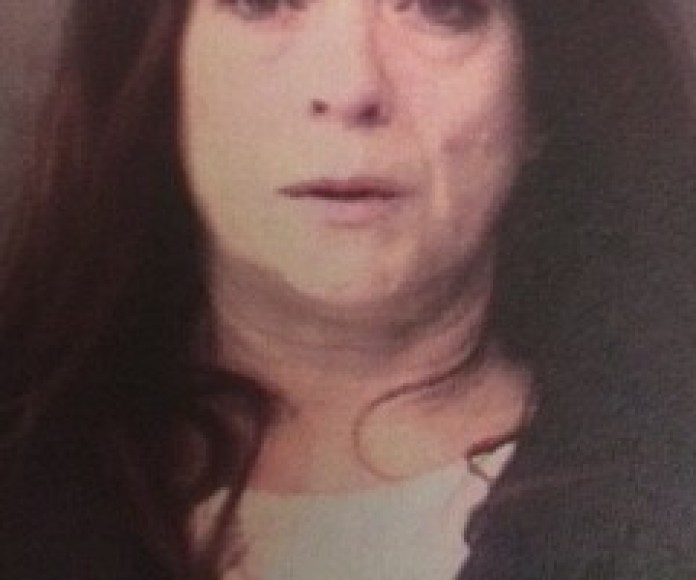 While serving an arrest warrant to a Milford woman, police found meth in the home.
On Nov. 18, an officer from Warsaw Police Department had an arrest warrant for Pamela McGreevy, 49, of 13276 N. CR 150E, Milford. The warrant was issued after WPD worked with a confidential informant to purchase meth from McGreevy on April 17, according to the probable cause affidavit provided by Kosciusko County prosecutors.
When police showed up at the Milford residence, the officer observed a glass pipe on a table. He obtained permission from McGreevy to search the house.
In a bedroom, the officer found a bag with white residue. He also searched an outdoor shed and found a similar bag. The material tested positive as meth. McGreevy admitted the meth was hers.
McGreevy was booked into Kosciusko County Jail Wednesday with a $5,250 bond.
(Story By The Times Union)