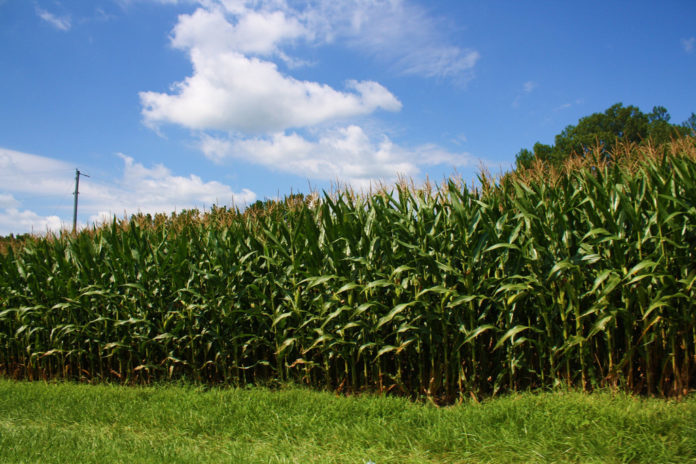 A woman in Marshall County was hospitalized after she got caught in a farm combine.
It happened on Tuesday, Sep. 19, at a farm on Peach Road, according to the Marshall County Sheriff's Department.
The 54-year-old woman was conscious and responsive when medical crews arrived and worked to extract her from the equipment.
The victim told authorities she thought she was in a safe area of the cornfield.
She was airlifted to Memorial Hospital in South Bend for treatment.