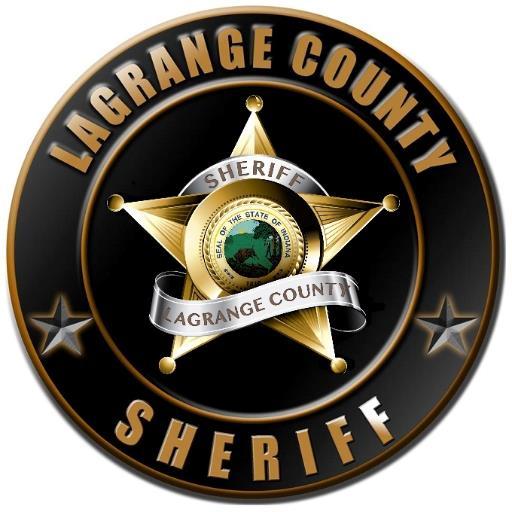 A pickup truck backed over a child in LaGrange County, killing him.
The accident killed a 15-month-old boy Monday morning on a farm in Wolcottville, says the LaGrange County Sheriff's Department. The driver told police he was at the farm to deliver a load of calves. He pulled up beside the barn, spoke briefly with the homeowner, and then got back into the truck.
The driver said he checked his mirrors and started to back up — that's when he hit something and got out of the truck to see what it was. When he went to the back of the truck, he found the little boy on the ground, injured. The little boy was flown to a Fort Wayne hospital, where he died of his injuries.