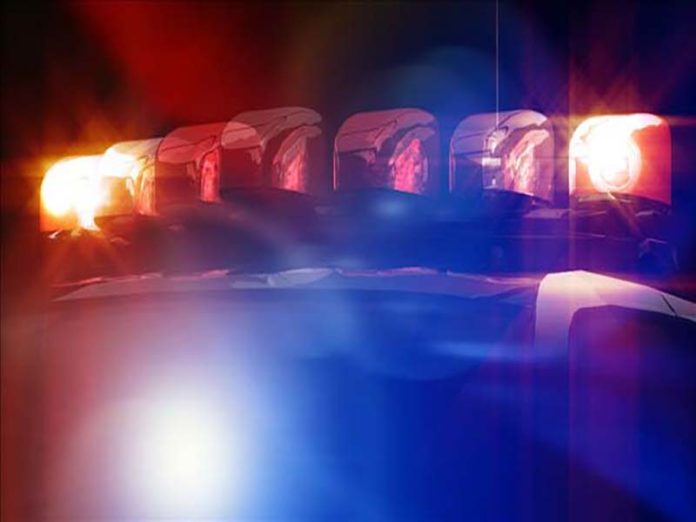 WNDU
ELKHART — The Elkhart Circuit Court has awarded $1.75 million to the estate of a Nappanee woman who was killed in the same crash that killed Indiana Rep. Jackie Walorski and two of her staffers.
The crash happened on Aug. 3, 2022, on State Road 19 in Elkhart County shortly after Walorski had been in Kosciusko County.
Officials say Edith Schmucker, 56, of Nappanee, was driving a Buick LeSabre that was hit by an SUV that was driven by Zachery Potts, the district director for Walorski.
Schmucker, Potts, Walorski, and Emma Thomson — the communications director for Walorski — all died in the crash.
Schmucker died without a will, so a court appointed special administrators for her estate. Her son will receive the proceeds from this wrongful death lawsuit.