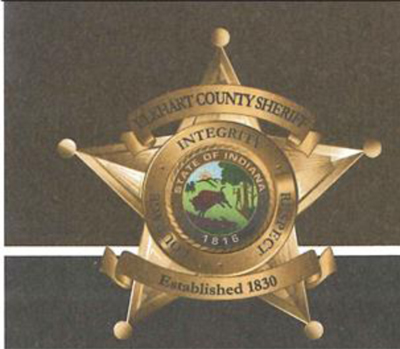 ELKHART COUNTY – One person was injured Sunday in a two-vehicle crash at the intersection of U.S. 6 and Adam Street in Elkhart County.
The accident occurred at 1:47 p.m. Sunday, according to an Elkhart County Sheriff's Office crash news release.
A 2014 Honda CRV, driven by Sedona Maresh, 28, Milford, was traveling west on U.S. 6 and stopped just east of Adam Street, attempting to turn south onto Adam Street, the release indicated.
A 1999 Cadillac Deville, driven by Kermit Mishler, 80, New Paris, was following too closely and collided into the rear of the CRV, according to the release.
Mishler initially was unconscious and did not recall what had happened. He complained of head pain and was taken to a Fort Wayne hospital.
Mishler's Cadillac sustained complete front-end damage.
Maresh's CRV sustained rear-end damage.
Both drivers were wearing seatbelts at the time of the crash.