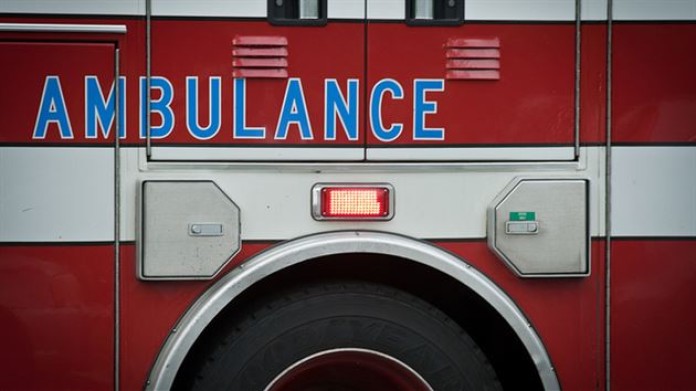 A 10-year-old Mishawaka boy died after part of a tree branch fell on the tent he and his family were camping in at Indiana Beach.
Indiana Beach security officers performed CPR on the boy until paramedics arrived and rushed him to a hospital in Monticello, WLFI reported. The boy was pronounced dead at the hospital.
The boy and his family were inside the tent when the branch fell just before 8:30 a.m.