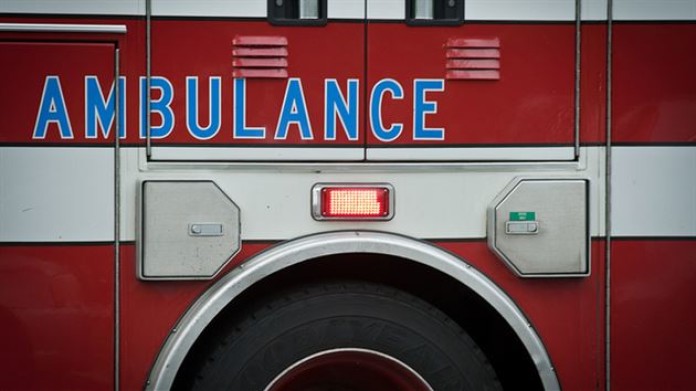 KCSD Press Release – A 7 year old boy is in critical condition after being struck by a vehicle Sunday near Warsaw, in Kosciusko County.
Kosciusko County Sheriff's Deputies and emergency personnel responded Sunday at 1:20 p.m. to the location of 761 South Warbler Lane, Warsaw, in regards to a report of a child that had been struck by a vehicle.  Arriving emergency responders from Lutheran Kosciusko E.M.S. immediately loaded the 7 year old boy into their ambulance and transported the child with police escort to Lutheran Hospital, Fort Wayne, in critical condition.
A preliminary investigation into the incident by Kosciusko County Sheriff's Department Deputies indicated that a Tammy
Honeycutt
, 44, who resides at the residence with the child and her mother, had gotten into her 2002 Dodge van to leave the mobile home park. 
Honeycutt
had purportedly believed that the 7 year old child was still inside the residence in a back bedroom, but subsequently  struck the male as she was just beginning to pull the van forward.
The name of the child and mother are not currently being released at this time according to sheriff's deputies.  The incident is still under investigation.