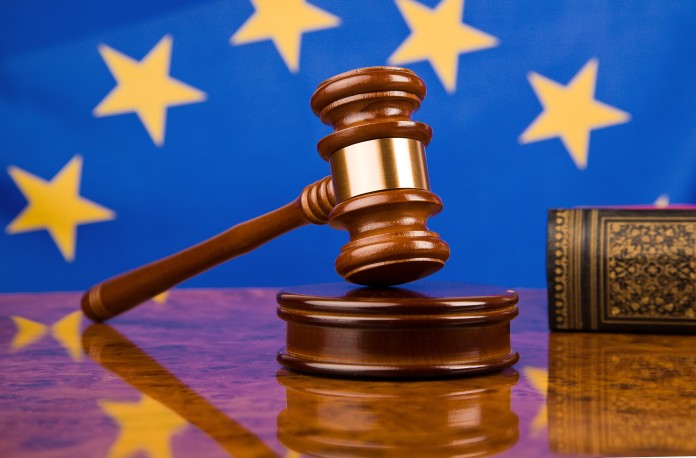 Two men, one of Warsaw and one of Loves Park, Ill., were sentenced to time in prison on different cocaine charges Monday.
Efrain Vega, 25, of 202 Wooster Road, Warsaw, was arrested Aug. 25 by the Kosciusko County Drug Task Force for dealing cocaine.
Vega had pleaded guilty to the level three felony on March 24. On Monday, he appeared in Kosciusko County Circuit Court before Judge Michael Reed. He was sentenced to six years in the Indiana Department of Corrections. The last two years of Vega's sentence can be suspended if he seeks drug rehabilitation treatment.
Michael Allen Moriarty, 28, Loves Park, was arrested Oct. 28 for possession of cocaine and possession of a syringe for drug use.
After pulling Moriarty over on Oct. 28, Kosciusko County Sheriff's Department officer Travis Shively brought his canine to conduct an outer air search and the canine responded. In the car, officers found 16.4 grams of cocaine, marijuana, two syringes and digital scales, according to the provided information.
Reed sentenced him to three years in IDOC with 184 days of jail credit.