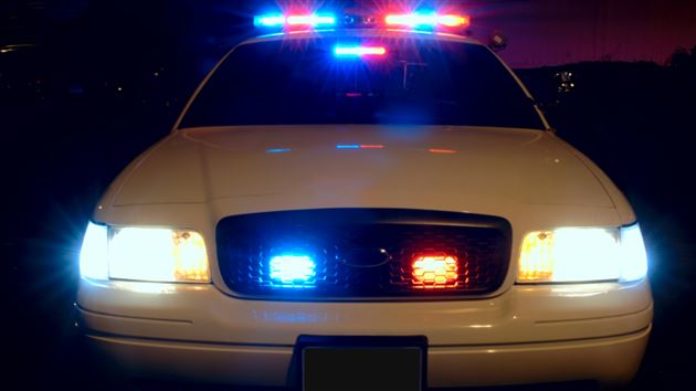 Police are offering $2,000 for information about a hit and run crash that left a 47-year-old man dead.
Anastacio Lopez of Syracuse was found dead in a corn field near C.R. 1200 W. and 550 N., which is just southwest of Ligonier, Indiana State Police said.
Police say a Dodge pickup truck hit him and then drove away. The truck's model is believed to be between 1994 and 2001. The truck would have damage to its front driver's side.
A $2,000 reward is being offered for information that leads to the identification of the people involved. Anyone with information is asked to call Noble County Crime Stoppers at 800-431-2330, the Indiana State Police at 260-432-8661 or 800-552-0976.