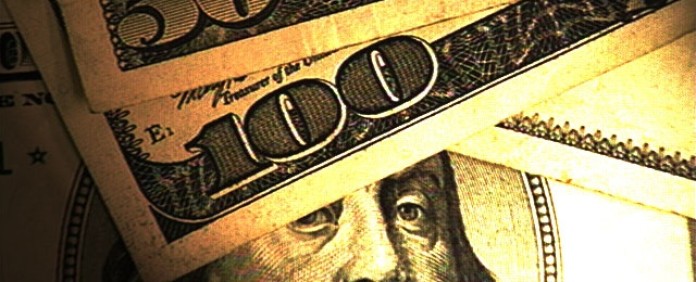 A GoFundMe page is collecting donations to help pay for the funeral for a 10-year-old Mishawaka boy who died at Indiana Beach on Tuesday morning, June 14.
Blaike Glassburn, a Twin Branch Elementary School student, was camping with his family at Indiana Beach when a tree branch fell onto the tent they were in and hit Blaike, the South Bend Tribune reported.
He was rushed to a nearby hospital, where he was pronounced dead.
The GoFundMe account was set up by Blaike's aunt, Jackie Fisher Wiseman. The money will be used to pay for Blaike's funeral and help his family with other expenses. More than $5,000 was raised by 4 p.m. Wednesday.
Read more about other donations for the Glassburn family in the story from the South Bend Tribune.