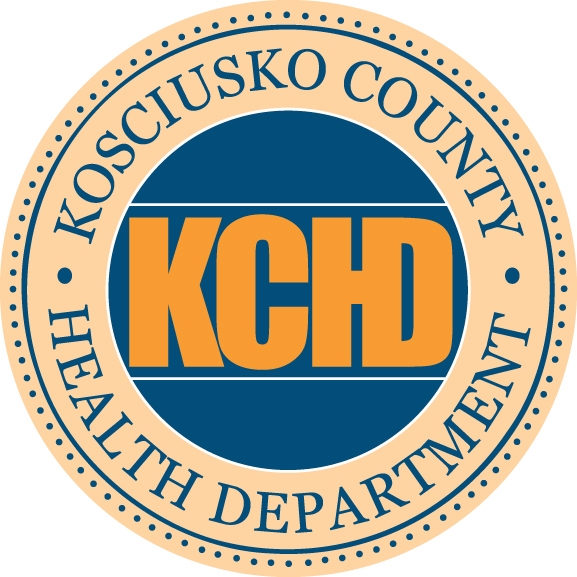 In their Friday update, the Kosciusko County Health Department reported 21 additional positive cases of the coronavirus, bringing the county total up to 306.
Along with that, three more recoveries were also reported, as 71 people overall have recovered.
New data shows that there are currently 235 active COVID-19 cases in the county. Only twelve of those cases are currently hospitalized.
No additional deaths were reported, keeping the county total at two.
Across the state, 452 additional coronavirus cases were reported, with the state total rising to 39,146. An additional 16 deaths were also reported, bringing that total to 2,214.
This is all from 8,019 new tests reported today, and just over 335,000 tests have now been completed. This is showing that 11.7 percent of the tests in Indiana are considered positive.