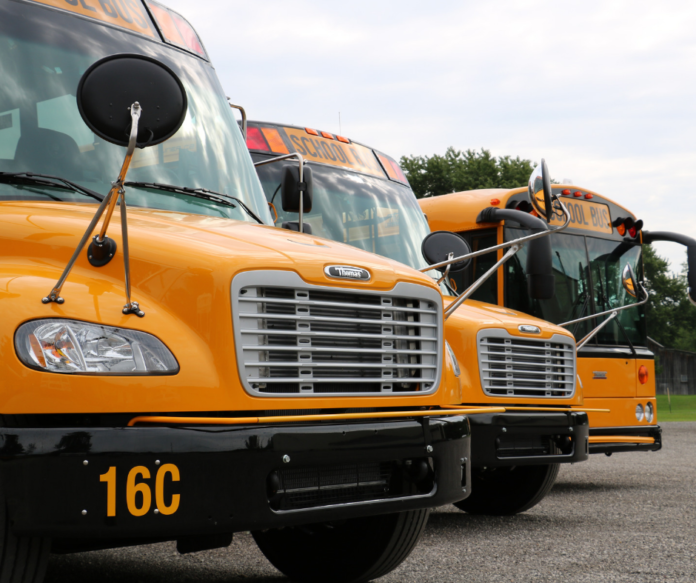 There may be some transportation headaches for students and parents alike in the Whitko School District this morning.
Whitko Community Schools was contacted by Norfolk Southern railroad Wednesday concerning the closure of all railroad crossings in South Whitley beginning this morning. Norfolk Southern will attempt to get the State Street crossing open prior to school dismissing tomorrow afternoon but will not guarantee it.
In the event that all crossings remain closed, Whitko transportation will instruct buses to use the County Road 900 West crossing which will result in students on those buses arriving home later than usual.
School officials will be closely monitoring the progress of work on these crossings to help avoid any unnecessary disruptions to afternoon school bus transportation.