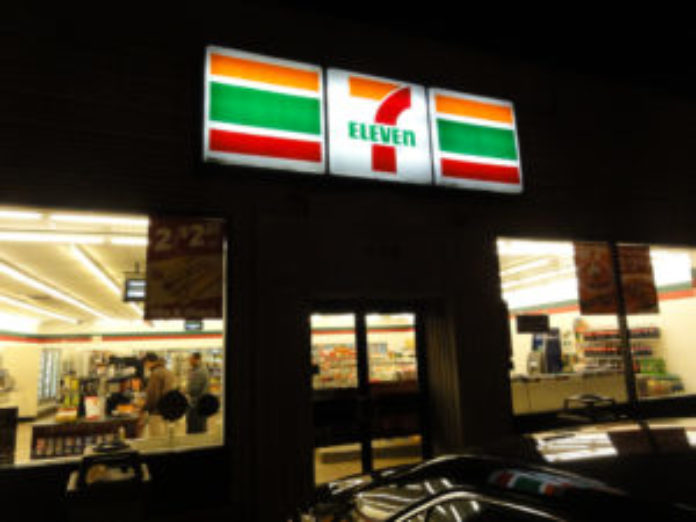 The Elkhart County Sheriff's department is looking for any information about a pair of suspects that robbed a 7-11 on C.R. 20.
Shortly before midnight Monday night a suspect entered the store and displayed a handgun, a second suspect came in after the register was opened and the two left with cash and cigarettes.
Gunfire was exchanged with the clerk as the suspects left the store. No injuries were reported.
Both men are described as black, in their early 20s, and wearing ski masks. Each was about 5-11 and weighed around 150 pounds.
Anyone with information should contact the Elkhart County Sheriff's office.