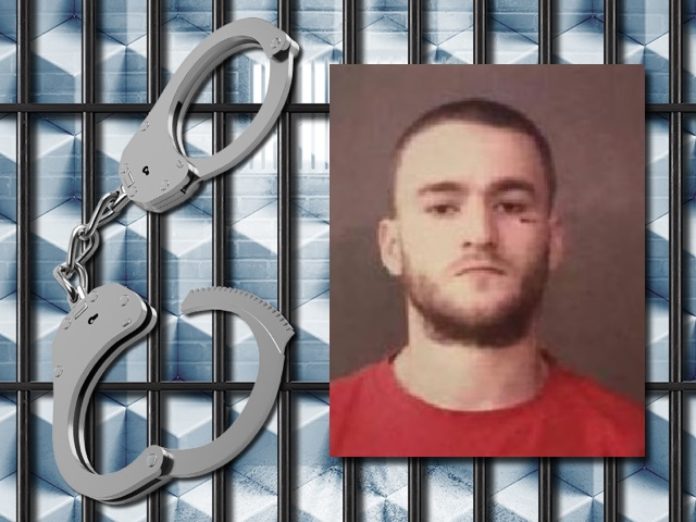 A North Webster man will serve two years in jail after driving two men to an armed robbery.
23-year-old Cody Stuckman, was sentenced Monday in Kosciusko Circuit Court.
Stuckman pleaded guilty Aug. 14 to aiding and abetting a robbery.
Judge Michael Reed sentenced Stuckman to four years in the Indiana Department of Corrections. The sentence was suspended, and Stuckman will serve two years in the Kosciusko County Jail and two years probation.
Reed said he had no objection to Stuckman serving the time on work release.
Police say Stuckman drove Jesse Roberson and Matthew Morris to Roberson's grandparents' home so the two men could rob them.
"I was stupid, that's all there is to it," Stuckman said.
Police say Roberson and Morris went to the house and held the couple at gunpoint. The men emptied the safe and took guns, knives, money, jewelry and prescription medication from the couple's home.
Roberson and Morris were sentenced to 10 years in the Indiana Department of Corrections.