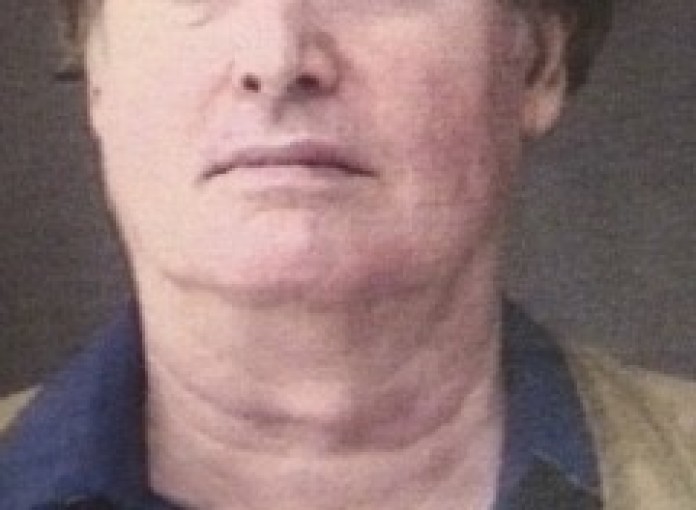 Two years after a drunk driving accident took the life of local architect Mary Ellen Rudisel-Jordan, the Warsaw man allegedly responsible has been arrested.
Carl William Burt, 63, of 7194 W. Crystal Lake Road, Warsaw, was arrested Thursday night on a warrant from Wabash County for reckless homicide.
Burt struck Jordan's vehicle July 19 at 3:03 p.m. while driving on Ind. 15 in Wabash, according to a 2013 press release from Wabash County Sheriff's Department. The area was a posted no-passing zone north of CR 1400N.
Burt was injured in the accident and airlifted to Parkview Hospital, but Rudisel-Jordan was pronounced dead at the scene. Burt was later charged with operating a motor vehicle while intoxicated causing death and for reckless homicide.
Rudisel-Jordan served on the Warsaw Board of Zoning Appeals and designed renovations at city hall. Her architectural firm oversaw the new city hall renovations and the plaza work currently being done.
Mayor Joe Thallemer said of the incident that "She will be missed by her family and friends and the city."
Burt will be transported to Wabash County Sheriff's Department later today.
(Story By The Times Union)