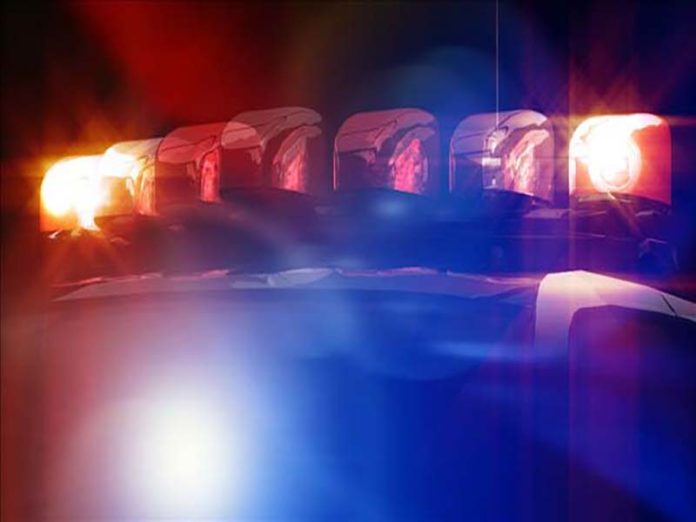 Network Indiana
HIGHLAND, IL. — A Greyhound bus traveling from Indianapolis to St. Louis crashed early Wednesday in southern Illinois, killing at least three people and injuring more than a dozen others.
Illinois State Police say the bus was headed west on Interstate 70 just before 3 a.m. EDT when it hit three commercial vehicles parked on the exit ramp to the Silver Lake westbound rest area outside Highland, Illinois. That's about 45 minutes away from St. Louis.
Three people on the bus were killed. At least fourteen other people, including the bus driver, were seriously injured. Four people were transported to the hospital by helicopter.
A spokesman for Greyhound shared the following statement:
"We can confirm an incident occurred this morning involving Greyhound schedule number 1675 traveling from Indianapolis to St. Louis. Multiple passengers, including our driver, have been transported to the hospital. Our primary concern is ensuring we care for our passengers and driver at this time. We are working closely with local authorities."
The accident remains under investigation.