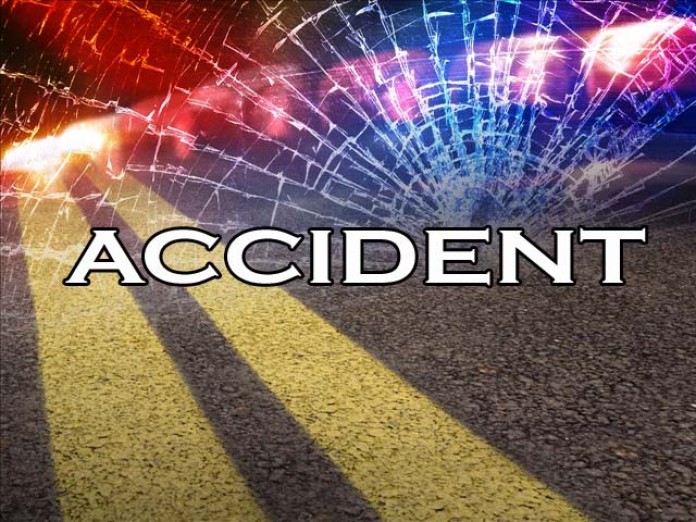 Two Warsaw residents were involved in a five-vehicle collision on Ind. 15 in Goshen Wednesday afternoon.
Neither Darvin Setser, 27, and Kenneth Parrish Jr., 33, both of Warsaw, were injured in the accident.
Dalvin Slater, 22, Goshen, and Setser and Parrish were southbound on Ind. 15 at 1:50 p.m. Slater lost control of his vehicle due to weather-related road conditions, according to an accident report from the Elkhart County Sheriff's Department, and hit Setser's vehicle. Setser then hit a parked car and his vehicle was hit from behind by Parrish's. Parrish's vehicle hit the vehicle driven by Joseph Hendrixson, 26, Indianapolis.
Slater, Hendrixson and a passenger in Slater's vehicle were transported to IU Health Goshen Hospital for minor injuries. Slater and Hendrixson both received traffic citations.
(Story By The Times Union)