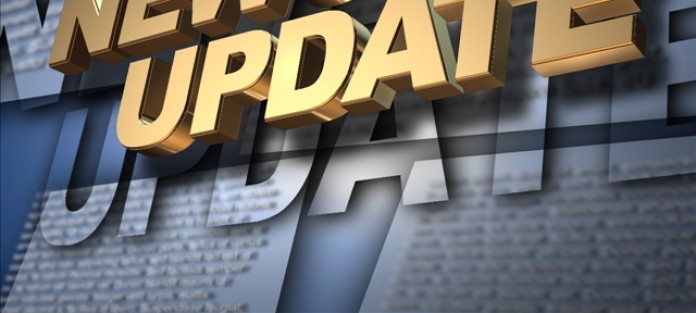 Update:
One ice fisherman died and another is still missing after they fell through the ice over the weekend in Leesburg. The Indiana Conservation Officer Dive Team was called to the Phend and Brown rock quarry on County Road 600 North Sunday afternoon after witnesses reported seeing ice fishing equipment next to a large hole in the ice.
WNDU is reporting that the body of 29-year old Dustin Reaker of Bremen was found last night around 7pm. 41-year old Allen Stattler of Dowagiac is still missing. Several fire departments and the sheriff's department assisted in that search and rescue operation.
Original Story:
The Times Union – Indiana Conservation Officers are currently conducting a search and recovery operation at a rock quarry near 76 W 600 North, according to an Indiana DNR press release.

Witnesses found ice fishing equipment on the ice next to a large hole. A second witness stated the fishing equipment had been out there all day. Indiana Conservation Officers responded to the scene and located evidence that someone had fallen through.

The Indiana Conservation Officers Dive team is on scene and is currently conducting an underwater search and recovery operation. ICOs are being assisted by the Kosciusko County Sheriff's Department and several area fire departments.

An investigation is ongoing by ICOs and as it progresses updates will follow.