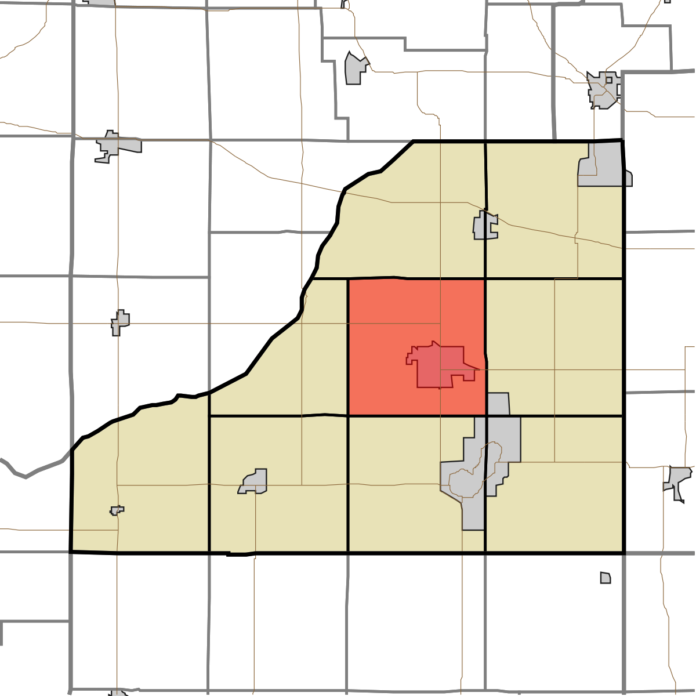 A bus driver with the Knox Community School Corporation and his grandson are being called heroes.
Gerald Shadrix and Landon Savant were delivering meals to students on Monday, when they smelled natural gas at one of their stops.
Shadrix told WNDU that his grandson smelled the gas through his masks. The smell was so strong they decided to go back and double check, and asked the homeowner Jade Draper if she had a gas leak.
She said no, but then went over to the oven and noticed one of the knobs was turned all the way up.
It had been left on for over 12 hours. She said she remembered feeling tired that morning, and that her kids hadn't been as energetic.
She said Shadrix and Savant saved her family's life.