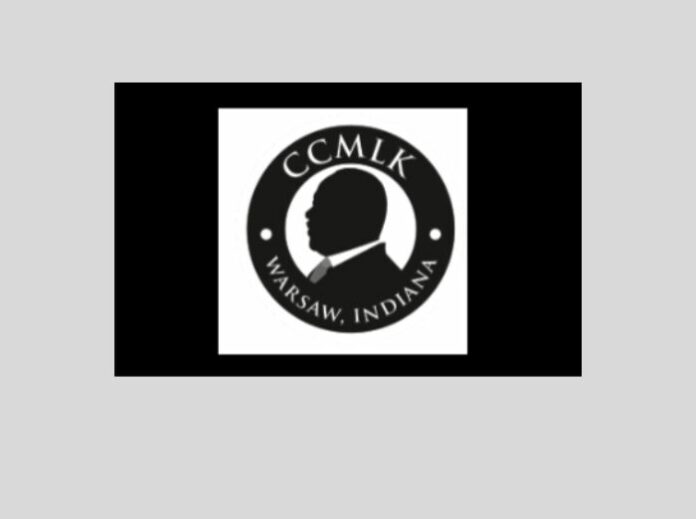 By Dan Spalding
News Now Warsaw
WARSAW – The annual celebration of Martin Luther King Jr. – a tradition in Winona Lake and Warsaw for 34 years – will not happen this year.
Pastor Bryan Lowe, a leader of the Committee To Commemorate Dr. Martin Luther King Jr., which regularly organized the luncheon, confirmed on Wednesday that the event coinciding with the national Martin Luther King holiday will not happen this year.
In an email to News Now Warsaw, Lowe said he believed Grace College was planning a separate event for the upcoming MLK holiday on Jan. 16. 
He also said they are working to host an event later this year.
Lowe told News Now Warsaw:
"We are excited about Grace College holding an event on January 17th, in honor of Dr. King so the CCMLK will hold an event in honor of Dr. at a later date so that we don't conflict with what Grace is doing."
"We love that our partnership with Grace has led them to start their own event in the community and feel like this is part of what the CCMLK was meant to do inspire others to care, reflect and act on the Dream and life of Dr. Martin Luther King Jr. by this it creates more opportunities for our community to focus on the message of Dr. King," Lowe wrote.
The marketing department at Grace College did not immediately respond to questions about any related upcoming events.
Unlike in past years, there have been no news releases announcing plans and the CCMLK Facebook page has not been updated for more than 11 months.
Lowe did not immediately reply to a follow-up email asking if troubles encountered by his church, formerly known as New Life Christian Church and World Outreach, were part of the reason for the cancelation.
The church has since changed its name to Home Church after Lowe's father, John B. Lowe, stepped down amid a sex scandal in May 2022, that came to light during a Sunday morning service.
The upheaval at the church made national news and led some to call for the church to be shut down and for prosecutors to consider charges against John Lowe.
In recent years, the luncheon had been held at the Manahan Orthopaedic Capital Center on the campus of Grace College and was considered one of the bigger gatherings in north central Indiana celebrating King's legacy.