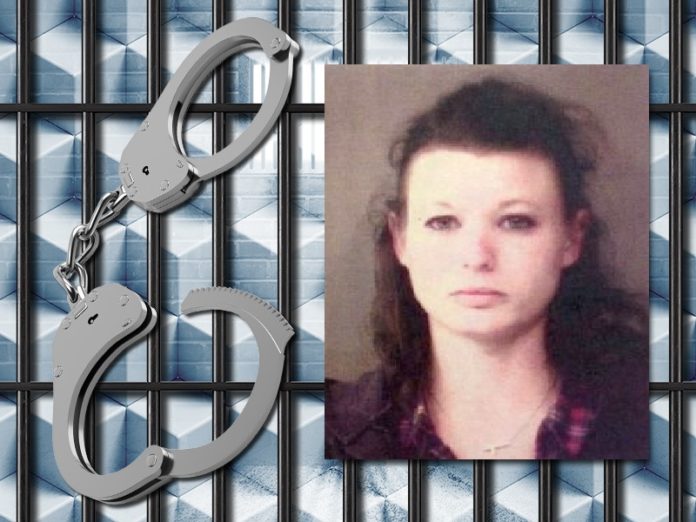 A man who was beaten, tied up and taken to another county in the trunk of his own car bit part of the finger off of one of his attackers.
Court documents say the Kosciusko County Sheriff's Department was tipped off by a driver who say the man in the trunk while the car was driving down the road. He reported the man had severe injuries, including bleeding from his head.
The man was located in Noble County hours after the ordeal began in Kosciusko County. Once he received medical care, he told police that 32-year-old Heather Hersha of Pierceton, Shawn Jefferson, and one other man had held him captive after the two men jumped him and tried to knock him out.
It was during that altercation that the man bit off part of one Jefferson's fingers.
The man tells officers that Hersha and Jefferson put him in the trunk and drove him to a wooded area. The two took off and the man was able to get to the roadway, where he received help.
Court documents say the man's injuries included face swelling, an eye swollen shut, broken nose, bite marks on his chest, and injuries that show he was struck with an object.
Hersha is facing a felony criminal confinement charge in connection with the December incident. A warrant has been issued for Jefferson and the other man who was allegedly involved.