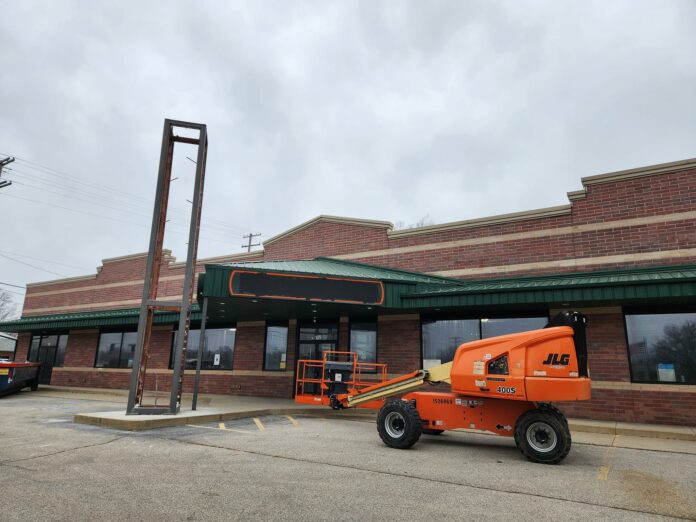 By Dan Spalding
News Now Warsaw
WARSAW — Lighthouse Autism Center is expanding in Warsaw.
Lighthouse already has a facility on Provident Drive and renovations are currently underway at the old Family Video store at the corner of Winona Avenue and South Buffalo Street in Warsaw.
The company is focused on early intervention and serves clients ages 2 to 18, according to Allison Gonyon, marketing manager.
"We just have a growing wait list of kiddos waiting for that center so we thought it made most sense to open another center," Gonyon said.
The new facility will serve 25 students, is expected to employ 35 workers, and should be open by late summer, Gonyon said.
The property that formerly housed the video store has been empty for more than two years.
Lighthouse operates 27 facilities in the midwest.
About 1 in 44 children has been identified with autism spectrum disorder (ASD) according to estimates from the Centers for Disease Control.