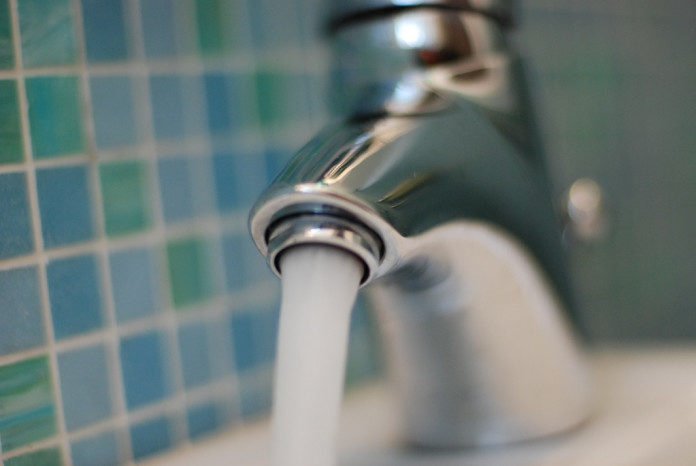 With the onset of frigid temperatures, several Michiana cities are issuing warnings about frozen water lines.
Frozen water pipes can happen in homes with both plastic and copper pipes, according to the Elkhart Public Works and Utilities Department.
Frozen pipes can minimize or prevent water flow and eventually burst, causing damage and even flooding. Below are a few simple steps to help prevent this problem from occurring when the temperatures drop.
Open cabinet doors in kitchens and bathrooms where water lines may be along exterior walls and not getting adequate warmth with the cabinet doors closed.
A trickle of water might be all it takes to keep your pipes from freezing. Let warm water drip overnight, preferably from a faucet on an outside wall.
Check around the home for other areas where water supply lines are located in unheated areas. For example, look in the garage, and under kitchen and bathroom cabinets. Both hot and cold water pipes in these areas should be insulated.
Look for air leaks around electrical wiring, dryer vents, and pipes.  You should caulk any holes or cracks that exist near pipes. This should be done on both interior and exterior walls. Doing so can help keep the cold air out and the warm air in.