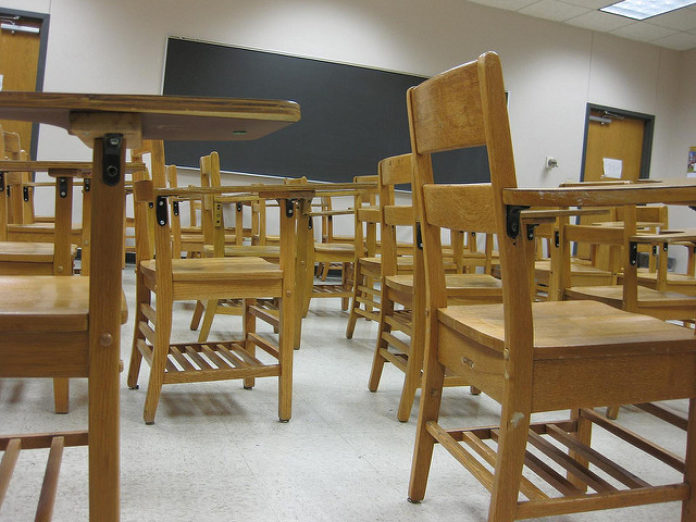 Two of Indiana's public universities say they've set records for total enrollment this fall semester.
Ball State University says it has 22,513 students taking classes. That figure includes about 16,800 students on the school's Muncie campus, which is down by more than 1,000 from five years ago.
Ball State's enrollment jumps when including some 4,600 online students and about 700 high school students taking college classes.
Indiana State University says it enrolled 13,771 students to top a school record set two years ago.
Indiana State reports nearly 11,600 students at its Terre Haute campus. The school says it has about 2,500 students taking online courses, an increase of 8.6 percent from a year ago.