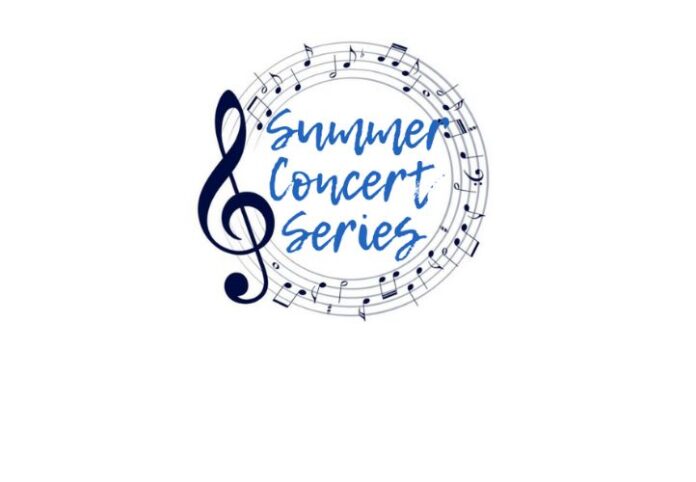 News Release
WARSAW — Warsaw's Summer Concert Series kicks off tonight with a bluegrass band.
Blue Holler Band will perform a 90-minute show starting at 7 p.m. Friday, at the Park Plaza on East Fort Wayne Street, according to information provided by the city Parks and Recreation Department.
Performances are made possible by the Kosciusko County Community Foundation and the Indiana Arts Commission.
Additional sponsorship support is provided by 107.3 WRSW, Willie 103.5, and News Now! Warsaw.