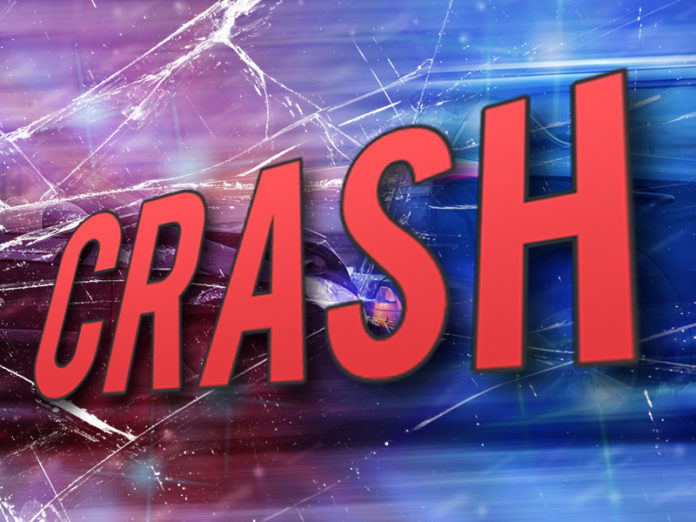 A Bourbon woman was one of two people injured when a semi-tractor trailer rammed into the back of a pickup truck near Peru.
The Indiana State Police say 61-year old Renee Stouder was a passenger in the truck driven by 62-year old Susan Konkle of Rochester Thursday morning.
Their truck stopped at the stoplight at US 31 and Business 31 west of Peru when it was hit from behind by the semi driven by 26-year old Trina Fay Carlson of Stanwood, Michigan.
Both women were airlifted to Fort Wayne for treatment.