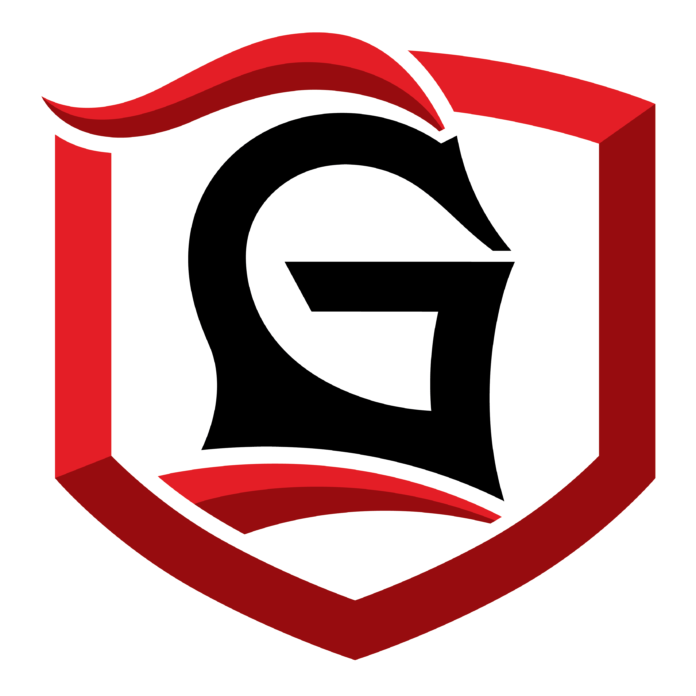 Students are back on campus at Grace College, and administrators say it's been a success.
Classes resumed January 25, and students were required to prove that they had tested negative before they were allowed to return. The college also implemented mandatory weekly testing for all students that will continue through the spring semester.
Grace President Dr. Bill Katip says the positive testing stopped a number of students from returning to campus with COVID, and the average positivity rate has been less than 5-tenths of a percent.
For more information about Grace College's COVID response, visit www.grace.edu/reopening-grace-college/.