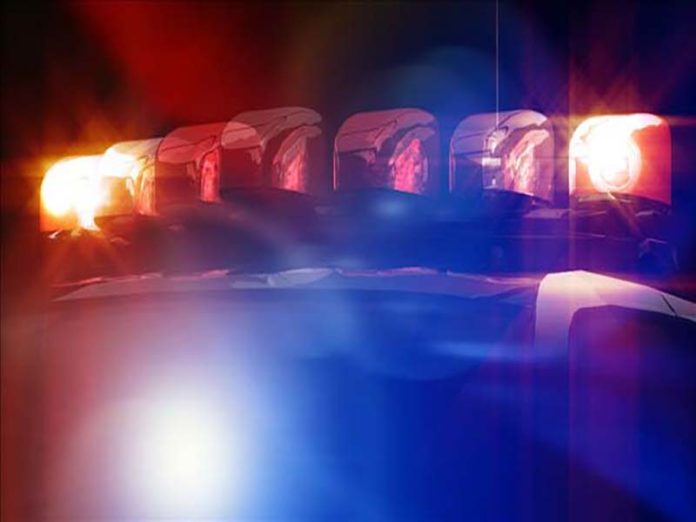 WNDU
PLYMOUTH — A 68-year-old man was arrested earlier this week after police say he fired a gun at a campground outside of Plymouth because people were being loud, and he wanted to sleep.
Officers were called on Monday just before 3:25 a.m. to Yogi Bear's Jellystone Park on reports of an individual discharging a firearm on the campground.
When officer located the suspect, identified as Craig R. Topel, he told them some people at the campground had been "disturbing his peace very early in the morning" and that "he was tired of the noise and wanted to sleep."
That's when Topel allegedly grabbed his revolver from his camper, went outside and fired one round into the grass to scare the people who were "disturbing his peace" away.
Topel was booked into the Marshall County Jail for criminal recklessness with a deadly weapon. His bond was set at $1500 cash.