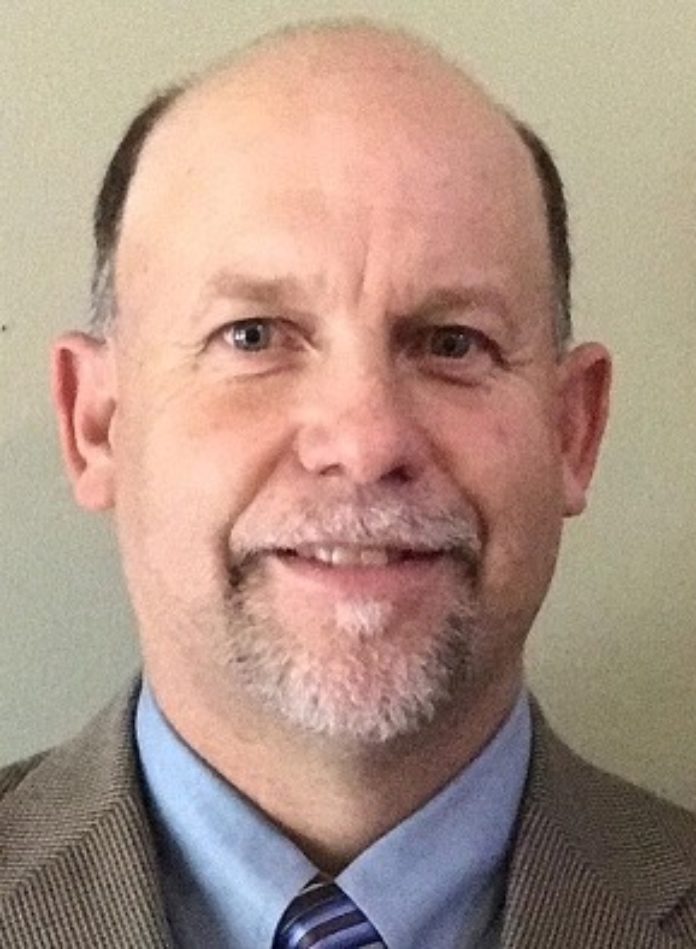 After only one round of voting, a caucus selected Cary Groninger to fill the vacant Kosciusko County Commissioner seat Wednesday night.
Groninger beat out three other candidates who had filed for the position– Sheal Dirck, Teresa Cosgrove, and Joni Truex.
After being selected for the role, Groninger said he feels his life has been leading up to this moment.
"I'm excited about the position. As I got further into the process, I realized just how my experiences through life have been preparing me to serve this community."
50-year-old Groninger lives in the Mentone area and is president of G&G Hauling & Excavating Inc. He's a 1985 graduate of Tippecanoe Valley High School.
Groninger says he wants to continue the strong leadership Ron Truex provided over the last 17 years.
Dan Spalding, Times Union contributed to this story. 
RELATED POSTS: 
Kosciusko County Commissioner Truex forced to resign over residency
Businessmen vying for middle district commissioner seat
County Commissioner Caucus: What you need to know about the candidates