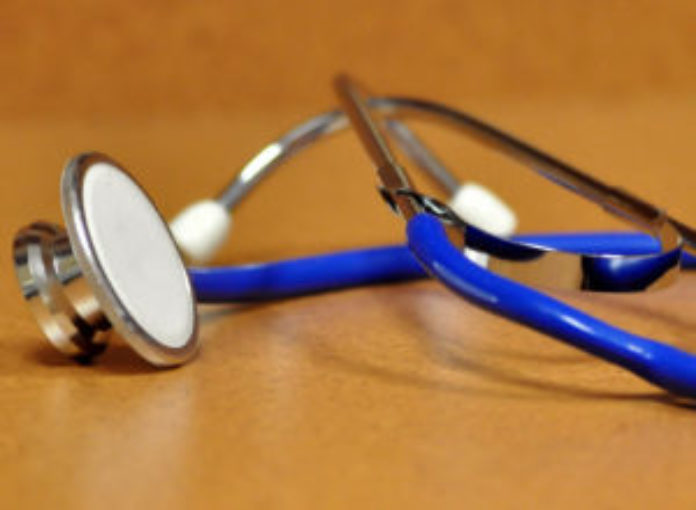 A case of active tuberculosis has been confirmed in Allen County.
The Fort Wayne-Allen County Department of Health says they're conducting a "routine investigation" and working closely with the Indiana State Department of Health to both ensure appropriate treatment and prevent any additional cases.
The Health Department says residents, employees, and volunteers of the Rescue Mission at 301 W. Superior Street may have all been exposed. The department has notified everyone who may have been infected by the disease.
The Health Department is also offering free tuberculosis skin testing for anyone who was at the Rescue Mission over the past year.
There were just 6 cases of tuberculosis in Allen County last year. In 2016, there were 17 cases. The disease starts in the lungs and can cause a constant, bloody cough, as well as fever, night sweats, weight loss, and possible infection of other organs.