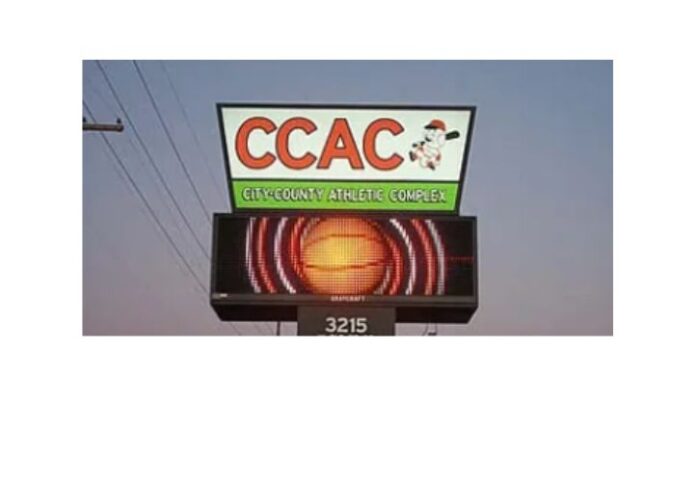 By Dan Spalding
News Now Warsaw
WARSAW — Representatives of the City-County Athletic Complex appealed to the Warsaw city council not to cut its funding for 2024.
The CCAC is receiving $20,000 from the city this year, but that stands to be eliminated next year as a result of a new approach on nonprofit funding being embraced by the city.
The CCAC is one of the 11 nonprofit groups that receive money from the city.
Council has tentatively narrowed down the list of nonprofits by outlining six categories they intended to fund. Some of the current recipients don't fit within the categories.
The categories include public transportation, animal control, environmental protection of lakes and streams, assistance for victims of domestic violence, housing support, and the Warsaw Main Street program.
Four people spoke on behalf of the sports fields located on Old Road 30W.
CCAC Board member Jason Brown questioned how the city could spend 90 minutes brainstorming on ways to make the city better while at the same time, it could cut off support for a longtime amenity.
He urged the council to "lean in" and support the facility.
Mike Hagy, the CCAC's executive director told council they've been adding events like an Easter egg hunt as a way to grow the bond with the community.
Even though the CCAC is just west of city limits, Hagy said it is a big part of the city.
"Twenty thousand — that sounds like a lot. But if you look at our budget and the repairs that are needed …. that twenty thousand is substantial. It's huge. So I just ask that you reconsider and think about it because we are a city-county complex," Hagy said.
Mayor Joe Thallemer said that despite the change, the city council is looking to provide some nonprofits with money held over from the American Rescue fund.
Previously, Thallemer said the move is an attempt to tighten its belt and pointed to the recent salary hikes for police and other city workers as part of the issue.
He said he thinks the city should focus on funding non-profits that provide a type of service the city is unable to provide.
No final decisions were made.
Below is the current funding plan and the new outline of categories for 2024.