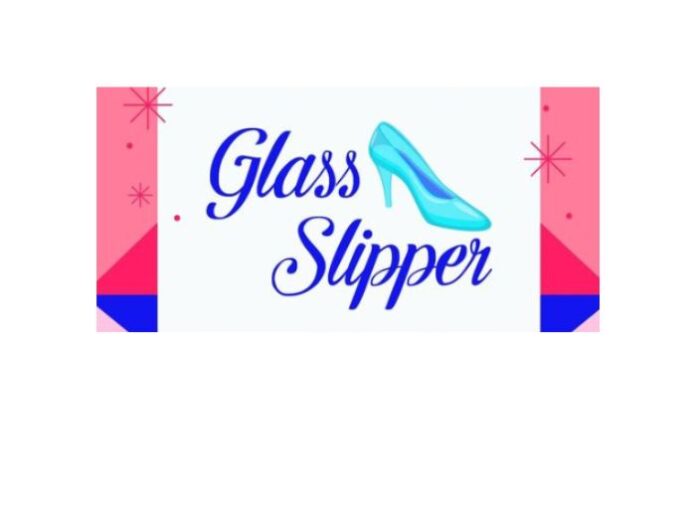 By Dan Spalding
News Now Warsaw
WARSAW — Combined Community Services in Warsaw held its annual Glass Slipper event in which it provides prom dresses to students who can't afford such costs.
The agency relies on donations for the event and was able to provide eight women with prom dresses on April 15.
However, there are still some dresses available in all sizes available.
Anyone who is in need of a dress for prom is encouraged to contact CCS by calling (574) 269-6019 on Tuesday or Thursday between the hours of 9 a.m. to 4 p.m.