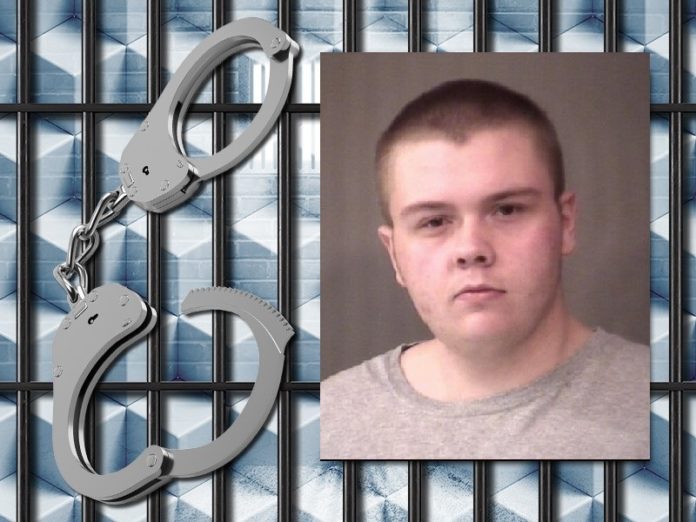 The 18-year-old student accused of making a threat against Tippecanoe Valley High School has been formally charged by the Kosciusko County Prosecutor's Office.
RELATED: 18-year-old in custody for allegedly making threats at Tippecanoe Valley High School
David Helton of Silver Lake faces two felony counts of intimidation and a misdemeanor charge of disorderly conduct.
Court documents say Helton made threats over Facebook messenger to shoot students and the vice principal at the school.
The Kosciusko Sheriff's Office confirms to News Now Warsaw that firearms were taken out of the residence when the threat was investigated Monday night.
Sheriff Dukes says this week's incident was serious.
"I firmly believe that this situation could have gone very, very bad. I thank the person for coming forward and reporting it."
The Kosciusko County Sheriff says he even met with the person who reported the threat.
"He was worried because he didn't want to blow it out of proportion," Dukes explains. "I said you earned a medal last night. I said probably you earned three of them."
Helton is being held in the Kosciusko County Jail on a $20,000 bond. He is also required to surrender any firearms in his possession to law enforcement.