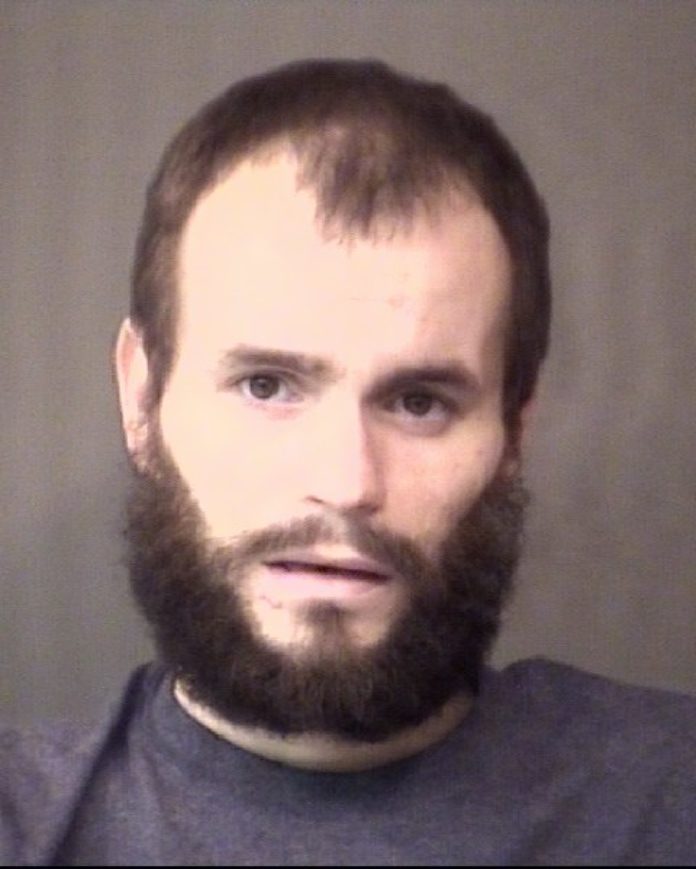 Prosecutors have filed more charges against a man accused of causing a double fatal crash on Christmas.
Mickgomery Hisey, 26, Milford, formerly of Syracuse, is facing eight felony charges and one misdemeanor charge in connection with the crash.
He faces two counts of operating a motor vehicle while intoxicated and causing a death, four counts of criminal recklessness with a deadly weapon, two counts of operating a motor vehicle while intoxicated causing a severe bodily injury.
According to a probable cause affidavit filed Friday with the Kosciusko County Prosecutor's Office, Hisey's blood alcohol level was 0.12.
Hisey was arrested Wednesday night. Kosciusko County Superior Court III Judge Joe Sutton released Hisey on his own recognizance due to the medical issues from injuries he sustained in the crash. Hisey was placed on home detention pending further precedings. He is restricted to his residence, medical appointments and court dates. He is banned from driving a vehicle or using alcohol.
Hisey's next court appearance is scheduled for Feb. 9.
The charges result from a crash south of Syracuse that claimed the life of Kim Conrad, 61, and her adult son, Stephen Conrad II, 32, of Phoenix, Ariz., who was home visiting for the holidays.
Police say Hisey was speeding in the area known as "Crazy Corners" at the intersection of Syracuse–Webster Road and CR 1200N and collided "virtually head-on" with a car driven by Kim Conrad's husband, Stephen T. Conrad, 67, Syracuse.
According to witness statements collected by police, Hisey had begun passing a vehicle on the crest of a hill just east of the intersection. Hisey's vehicle entered the intersection, striking the 2016 Pontiac driven by the elder Conrad.
Hisey ran a stop sign at the intersection, the affidavit states.
The elder Conrad, and Hisey's passenger, Brody Jordan, 23, Syracuse, were taken to the hospital with injuries following the crash and have since been discharged.