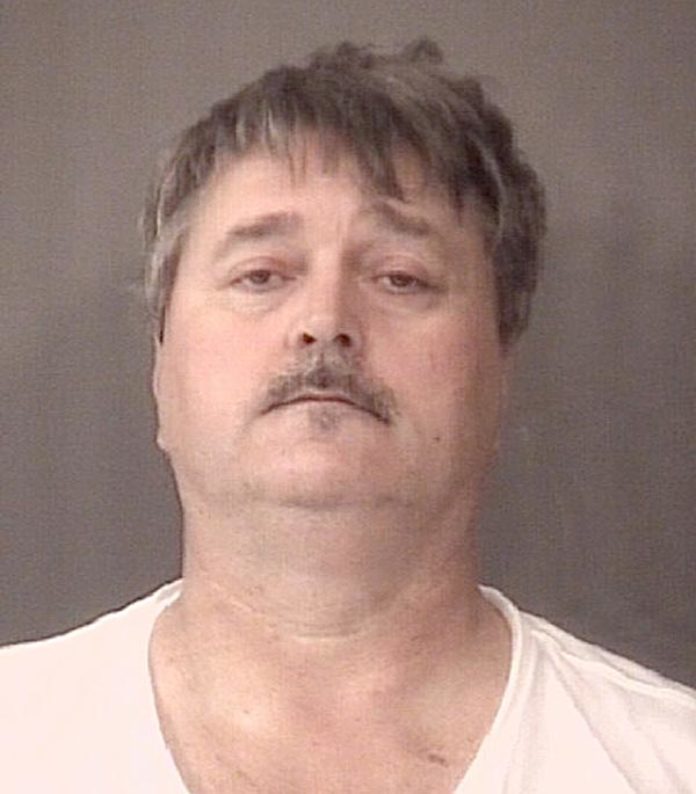 One of the men involved in scheme to bilk over $270,000 from the city of Warsaw pleaded guilty to four felonies Friday afternoon in Kosciusko Circuit Court.
Marc Campbell, 56, Mishawaka, entered guilty pleas to four felony counts of providing false information to obtain a government contract.
Judge Michael Reed took the plea agreement under advisement and set sentencing for March 9, canceling a jury trial that was scheduled to begin Tuesday.
Under the plea agreement, the sentence  for all four counts must be served consecutively. The time Campbell will serve behind bars was capped at six years.
In exchange for his plea, two felony charges – one for corrupt business influence and one for theft – were dropped.
The state said it would not object to the sentence being served with Community Corrections on home detention.
Campbell will be required to make restitution to the city for the stolen money, including paying back $70,000 before sentencing.
After Campbell's sentencing, Campbell will then face the pending civil lawsuit in Kosciusko Circuit Court by the Indiana State Attorney General's Office on behalf of both the State of Indiana and Warsaw. The lawsuit will determine Campbell's financial liability to the city and the state, according to a news release from Mayor Joe Thallemer.
Many representatives of the city were present at Friday's plea hearing, including  Thallemer.
"The abuse of power in any fashion is reprehensible; especially when it involves the manipulation, fraud and deceit of the citizens of the city of Warsaw," Thallemer said in the release. "The city expects that today's plea will set in motion a long-awaited judicial resolution to this case and, finally, an accounting for and repayment of stolen taxpayers' money."
Campbell was charged with multiple felones in connection with a scheme involving former Warsaw Street Superintendent Lacy Francis in 2013.
According to court records, Francis and Campbell engaged in a scheme to overbill the city for services between 2011 and 2013.
Campbell was the president and owner of Pipe Pro Form LLC, a company that was contracted multiple times by the city to do stormwater drain repair.
Police allege Francis, in his role as street superintendent, would "tip" Campbell off to the bids for the contract to ensure Pipe Pro Form could get the bid. As Pipe Pro From would be awarded the contracts, it would "add 100 feet" to each project and Campbell would pocket the extra money. Police say Campbell transferred $100,000 of the ill–gotten funds to Francis.
Police were alerted to the scheme when an anonymous tipster called the city office and reported Pipe Pro Form was overbilling for its work.
Francis is facing six felony charges in connection with the case. He is due in court Feb. 6 for a pre-trial conference.
As part of Campbell's plea agreement, he must "testify truthfully against any and all co-defendants."
Also charged in connection to the case is Francis' wife, Mildred Francis. She is facing six felony counts of money laundering. Police say she deposited money through an online shell company in order to "clean the cash."
She has a pre-trial conference scheduled Feb. 6.
Kevin Brown, the manager at Pipe Pro Form, also was charged with six felony counts in connection with the scandal.
He is scheduled for a pre trial conference Feb. 27.