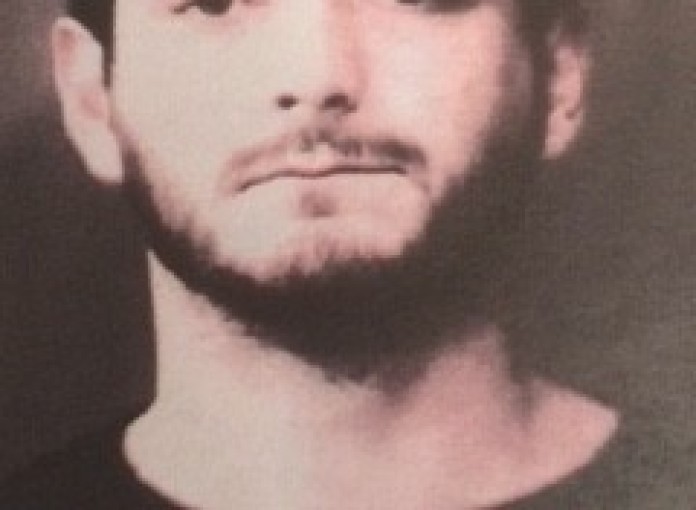 A Claypool man was arrested on  drug charges Wednesday after his brother overdosed on heroin in November.
Trevis Smith, 25, of 6697 S. CR 700W, Claypool, was arrested for possession of narcotics, possession of a syringe for drug use and obstruction of justice, all level 6 felonies.
On Nov. 3, Mentone EMS responded to a home in Claypool where they found Smith administering CPR on his brother, Thomas. When Kosciusko County Sheriff's Department deputies arrived, they observed a syringe next to where Thomas was laying. Thomas' wife was present and admitted that he had struggled with drug abuse in the past, according to the probable cause affidavit provided by the Kosciusko County Prosecutor's Office.
Officers searched the property and found a vehicle behind the house, and saw another syringe inside the car. Smith admitted that he removed the drugs from the house, put them in the car and attempted to hide it behind a barn.
Inside the vehicle, police found several hypodermic needles and other paraphernalia, as well as a small amount of heroin and marijuana.
Smith was booked into Kosciusko County Jail with a $5,250 bond.