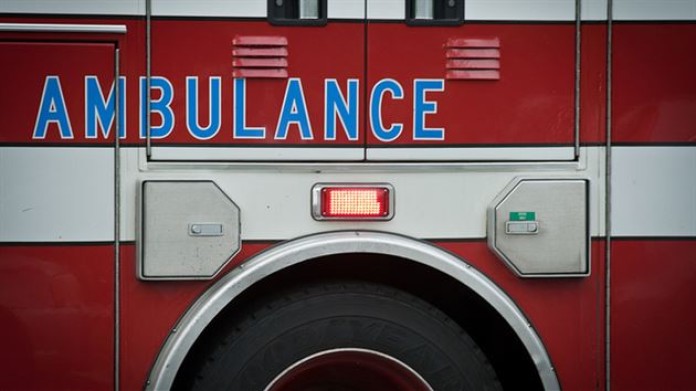 Times Union – Tri-County Ambulance Service will expand in the Warsaw area with a second ambulance, the company announced today.
A second paramedic ambulance will be staffed from the Warsaw station beginning in early April. The Wakarusa medical service first moved into Kosciusko County when it began manning a station in Warsaw in August, citing a growing need with the opening of Parkview Hospital.
Both ambulances at the station, at 2365 Shelby Drive, will be staffed 24-7 with paramedics, the company says. Tri-County credits the expansion to increasing run volumes and what it calls the overwhelming support of the community.
Tyler Huffer, manager of Tri-County's Warsaw operations, said in the announcement, "We would like to thank the people of Warsaw and the Kosciusko County community overall for the outstanding support and open arms with which we have been welcomed. The Tri-County Ambulance team is dedicated to having the right resources in the right place at the right time."
He added that Tri-County is "here as a second choice for ambulance transportation and is fully invested in the community. As a family owned company each person we care for is treated as part of our family."
Tri-County has been working with the Kosciusko County Dispatch to integrate into their 911 systems. 911 callers can request Tri-County or can call the service directly at 888-606-5050.
Tri-County is a family owned business started in 1999 by Todd and Lisa Rhoades, according to the announcement. It has a staff of over 140 employees with 18 ambulances responding to over 20,000 emergency and non-emergency calls a year in Elkhart, St. Joseph, Marshall and Kosciusko counties.