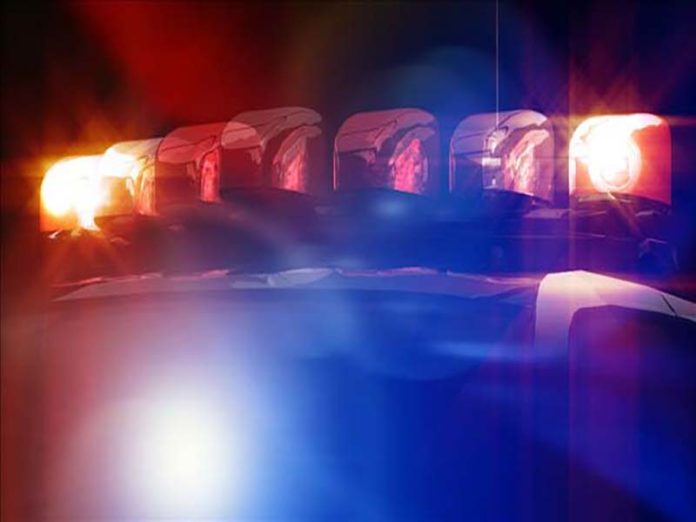 By Jackie Gorski
Times-Union
WARSAW — A Claypool man was arrested for allegedly driving a car while intoxicated, which led to a crash that killed a woman.
Zachery Eugene Anderson, 22, of 9532 S. CR 750W, Claypool, is charged with causing death while operating a vehicle, a Level 4 felony.
He was booked into the Kosciusko County Jail at 10:55 a.m. Wednesday on a $41,000 preliminary bond.
According to the probable cause affidavit, on July 9, 2022, a Kosciusko County Sheriff's Office deputy responded to a call about a single-vehicle crash and two people ejected from a damaged Cadillac SRX that was on its passenger side.
Alice Dills was found south of the vehicle and pronounced dead at the scene.
Officers determined the Cadillac belonged to Dills. A man later identified as Anderson was found nearby.
When a deputy arrived, he saw Anderson being treated in the ambulance and took photographs.
The officer was told by family members they did not believe Dills would allow anyone else to drive her vehicle.
On July 11, 2022, Dills' family provided in-home video from her in-home security camera system from July 8 and 9, 2022. Included was a video from July 8 showing Anderson and Dills drinking alcohol. A video from July 9 showed Anderson allegedly stumble out of the residence, lose his balance, spin and then get in the car.
Another video showed Anderson back out of the driveway with Dills in the passenger seat. Other videos showed the Cadillac returning to the residence, nearly hitting a parked vehicle and later leaving the residence.
Dills' cause of death was multiple blunt force injuries.
After the crash, Anderson was interviewed about what happened on July 8 and 9.
According to court paperwork, he said he hung out with Dills on July 8, drank some beer and had no idea who was driving prior to the crash. Anderson's certified chemical blood alcohol result came back as having .177 grams of alcohol per 100 milliliters of blood, according to the affidavit.
A deputy conducted a forensic download of Dill's phone and found photos of Anderson and another man drinking in Dills' dining room on July 9. Officers located two photos of Anderson driving with a beer bottle in the center console of the Cadillac, according to the affidavit.