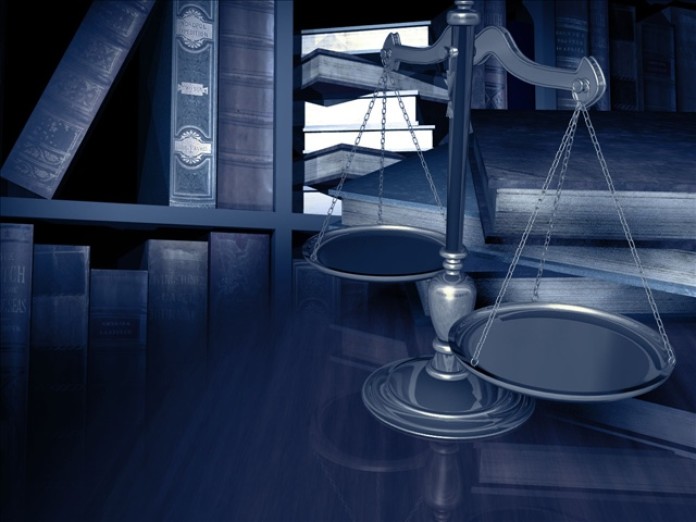 Claypool – Town Council almost canceled its Monday meeting because it didn't look like any of the new or returning council members could be sworn in.
Returning council member Niki Miller was joined by newly elected members Larry Neher and Liz Heiman as well as new town attorney John Barrett. Newly elected Clerk-Treasurer Elizabeth Brewer was not able to attend the meeting.
With the clerk absent, Barrett expressed doubt before the meeting whether anyone present was legally able to swear in the council members, until former Clerk-Treasurer Connie Morgan volunteered that she is a licensed notary.  Morgan administered the oath of office to the three council members.
During the meeting, council signed a 2016 engineering agreement with Jones and Henry Engineers, Fort Wayne, to draft a plan for the town's wastewater treatment system at a cost not to exceed $500,000. One major undertaking this year is that the town will have to come into compliance with new laws on ammonia limits, council heard, which could cost another $300,000 to $500,000 in new equipment.
Council also will continue developing an employee handbook this year, Miller said in answer to a question from resident Kelly Coburn. She said the new council members will have to review the work completed so far before they can make a decision.
Former councilman Don Miller, who attended the meeting, added that he could vouch that a draft has been submitted for council approval and that the document is almost finished.
And council set an executive session for Thursday at 4 p.m. to discuss employees. The next regular meeting is Feb. 15 at 7 p.m.