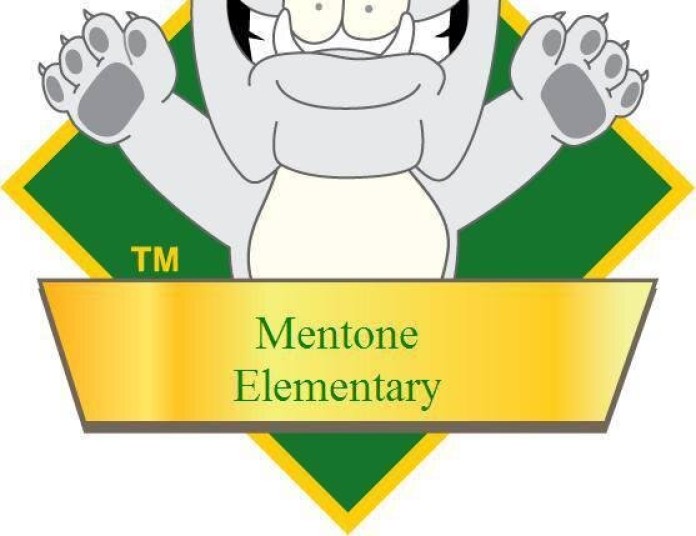 BURKET ­– The Mentone Kindergarten Readiness Center received nothing but praise from parents and faculty at Monday's Tippecanoe Valley School Corp. board meeting.
Teacher Ashley DuBois led a presentation showing pictures of her classroom, students and their projects. DuBois is assisted in the classroom by Kari Thompson.
The classroom, which houses 20 students for all-day preschool, has a construction area, a kitchen area and a building block area. DuBois told the crowded conference room that the waiting list for next year is already full, without the district advertising the program. Mentone Elementary Principal Randy Dahms said that he was proud of the work DuBois and Thompson were doing.
In other news, Dave O'Brien was elected president of the school board. Bryan Murphy was voted vice president and Todd Hoffman became board treasurer. Jessica McFarland was re-elected as corporation treasurer, based on Superintendent Brett Boggs' recommendation.
Burket Alternative Education Program teacher Micah Lukens told the board and the crowd that the program is running well. He said that of their 36 students, eight will graduate this year. This brings the total number of graduates to 272, all of whom have their picture hanging in the school.
The next board meeting will be at 6:30 p.m. Feb. 8 at Tippecanoe Valley Middle School.