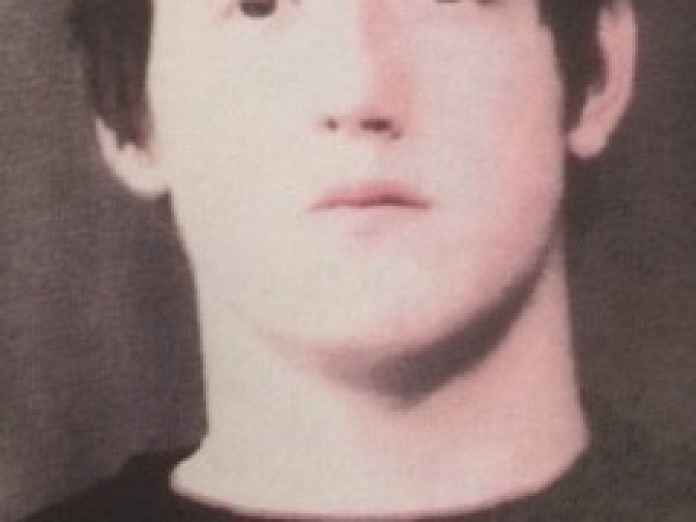 A Claypool teen with a history of theft was arrested Thursday for stealing video games from the Warsaw Public Library and then selling them.
Travis Hubler, 18, of 6873 S. Ind. 15, Claypool, was originally arrested Feb. 8, along with Jason Gunter, 20, of 4291 W. CR 100N, Warsaw, for criminal conversion. Because Hubler was convicted of theft Dec. 28, his charges have been enhanced to level six felony theft.
On Feb. 3, Warsaw Police Department officer Ryan Coble spoke with a WPL supervisor, who said that on Jan. 30, staff noticed video games missing from the shelves. The staff conducted an inventory search and found that 10 Playstation and Xbox games were missing, according to the probable cause affidavit provided by the Kosciusko County Prosecutor's Office. The games were valued at $600.
Nine of the 10 titles were sold to GameStop by Gunter, according to the report. The last was sold to GameStop by Hubler's mother. Police recovered the discs at GameStop, which showed damage from the removal of library stickers.
Gunter and Hubler's mother admitted that Hubler stole the video games from the library and then advised them to sell the games for him.
Hubler is being held at Kosciusko County Jail with a $5,250 bond.