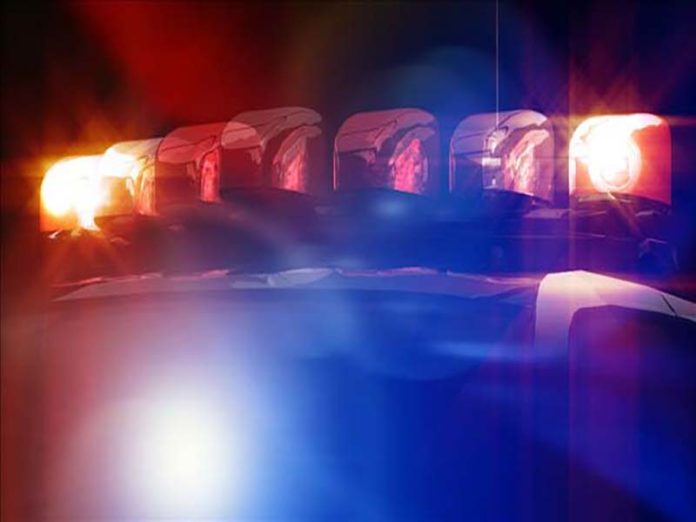 WNDU
ELKHART — A woman died after a fatal crash in Middlebury on Monday morning.
According to the Elkhart County Sheriff's Office, a westbound Ford pickup truck was traveling on County Road 20 as it neared the intersection at County Road 35 around 9:48 a.m. 
The 18-year-old driver of a Ford pickup truck failed to yield the right-of-way at the intersection and struck a Nissan Cube driven by 31-year-old Tiffany Runyon.
Runyon was pronounced dead at the scene. Two children in the Nissan, ages 7 and 2, sustained minor injuries and were taken to the hospital for treatment. 
The driver of the truck was uninjured.
The crash remains under investigation by the Elkhart County Crash Investigation Team.