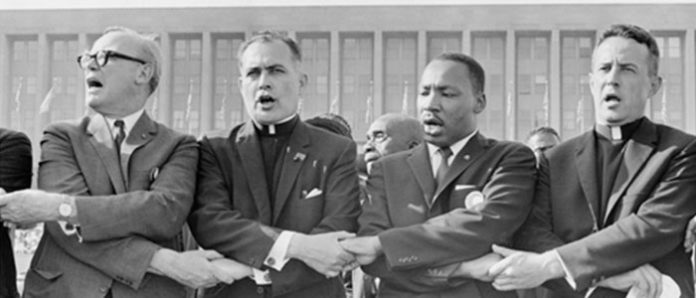 Dr. Martin Luther King, Jr. dedicated his life to working towards tolerance and brotherly love.
The Committee to Commemorate Dr. Martin Luther King, Jr. (CCMLK) is composed of Kosciusko County residents who desire to promote racial harmony through annual events honoring his life and work.
The goal is to challenge people of all ages and races to study the principles of love, fellowship and self-sacrifice as taught by the words and deeds of Dr. King.
In the spirit of Dr. King, the CCMLK announces the Academic Excellence and Community Service Award for any current high school senior who is a member of the graduating class of 2017, a resident of Kosciusko County, and a student who has someone who has overcome a social or economic challenge and/or a first generation college student.
The applicant must demonstrate scholastic excellence and encompass the heart of Dr. King through acts of community service and enriching the lives of others.
The Academic Excellence and Community Service Award application is available through local student's high school guidance department and is due on December 23, 2016. Recipients of this award will be acknowledged at the next annual event honoring Dr. Martin Luther King, Jr. to take place on Monday, January 16, 2017.
Applications for the award can be obtained at your local high school guidance department.