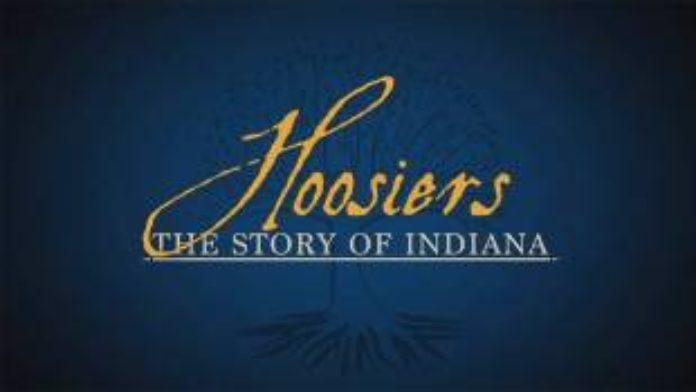 In celebration of Indiana's Bicentennial, the Kosciusko Chamber of Commerce is hosting a public screening and discussion of Hoosiers: The Story of Indiana: The Next Indiana on Tuesday, November 29 at 7:30am.
The event is free and open to the public, however, you must register to attend by November 18. The Community Conversation 3.0 will take place at the Manahan Orthopaedic Capital Center at Grace College & Seminary.
The special episode, produced by WFYI Public Media and Indiana Humanities, captures the unique moment in 2016 as Hoosiers look back and celebrate our state's rich history, as well as look forward and imagine Indiana's future.
"The inspiring stories shared within the film are a valuable source of conversation for ourselves, our friends and our neighbors," said Keira Amstutz, president and CEO of Indiana Humanities. "We believe discussion about the film will serve as a catalyst for further open-ended and thoughtful conversations about Indiana's next 200 years."
This event is part of a series of Indiana Humanities awarded discussions occurring between Sept. 1 and Dec. 31, 2016. Libraries, schools, community centers and other tax-exempt organizations across the state are encouraged to apply to host a public screening and discussion of the film to further conversations on the future of their community and state.
For more information on the program, visit IndianaHumanities.org/filmdiscussion.
Kosciusko Chamber of Commerce, Kosciusko County Community Foundation, Grace College & Seminary, K21 Health Foundation, Kosciusko Leadership Academy (KLA), United Way – Kosciusko County, and OrthoWorx are sponsoring this event.