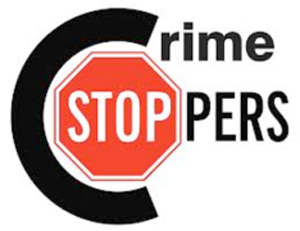 Kosciusko County Sheriff's Office is asking for the community's assistance in locating a stolen tractor from a Warsaw business.
On Saturday, June 23, the KCSO responded to a business in the 2600 block of South Country Club Road, Warsaw. It was reported that a red and white 1974 International 966 farm tractor with a black front-end loader and a bat-wing mower had been stolen from the business, according to a news release from Crime Stoppers.
Video from the business shows that the tractor was taken overnight. The tractor could be seen heading south from the property on Country Club Road.
The bat-wing mower was later located near the intersection of CR 600S and Country Club Road. At this time, the 1974 International 966 tractor has not been located.
If you have any information concerning this wanted individual, call Crime Stoppers toll free at 1-800-342-STOP. Crime Stoppers will pay if your information leads to an arrest or indictment. Crime Stoppers also pays cash rewards on other felony crimes and the capture of fugitives.
When you call, you will be assigned a code number and they will not ask your name.