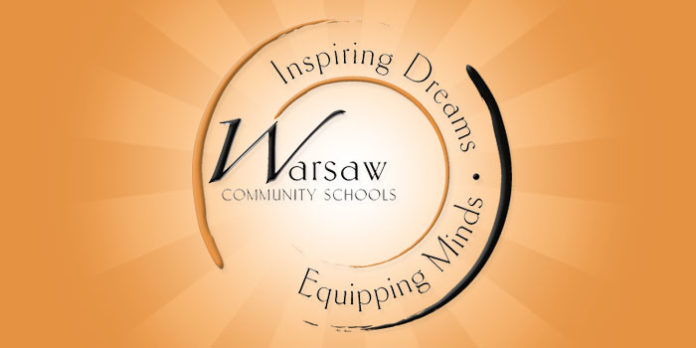 A community build is planned for new playground equipment at Eisenhower Elementary School in Warsaw. 
Work will be done May 17 & May 18 at 8 a.m. rain or shine.
A PTO member tells the Times-Union the previous play structure was built in the 90s and was deemed unsafe by a safety inspection.
At least 50 volunteers are needed during the community build.
The playground equipment company will be there to give instructions.