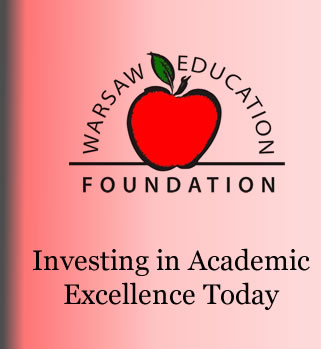 If you planned on participating in the Warsaw Education Foundation's Community Quiz Bowl this year, it has been rescheduled.
Officials announced on Thursday that the event is being pushed back to Tuesday, September 14th. Information and registration forms will continue to be on the Warsaw Education Foundation website through the registration deadline of Friday, August 27th.
It was originally scheduled for Tuesday, March 23rd.