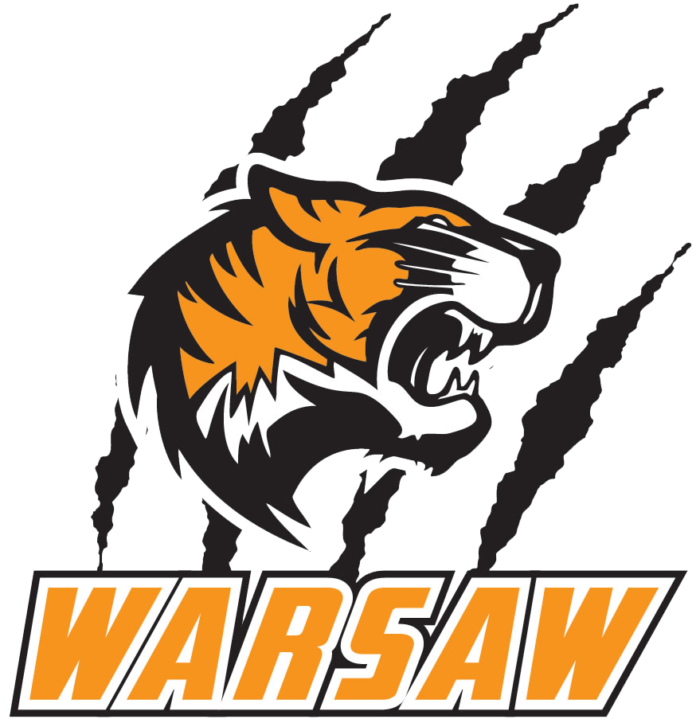 Friday's Sectional 3 Championship football game between Warsaw and Fort Wayne Homestead will be at Homestead.
Warsaw AD Matt Binkerd says Allen County & Southwest Allen County Schools have decided to allow spectators at the sectional championship football game this Friday night.
Warsaw will receive 250 pre-sale tickets for spectators at $6 each.
The distribution of tickets will be as follows:
Tuesday, Nov. 3rd and Wednesday, Nov. 4th: 4 tickets for senior football players & cheerleaders. 2 tickets for remaining players and cheerleaders participating on Friday night.
Thursday, Nov. 5th, From 7:30am – 12pm: 2 tickets for any JV football player or cheerleader who are not on the travel roster. After 12pm: Any remaining tickets will be sold to WCHS Senior students (1)
Friday, Nov. 6th: Any remaining tickets will be open to the public.
All tickets can be purchased in the athletic office this week from 7:30am – 3:30pm