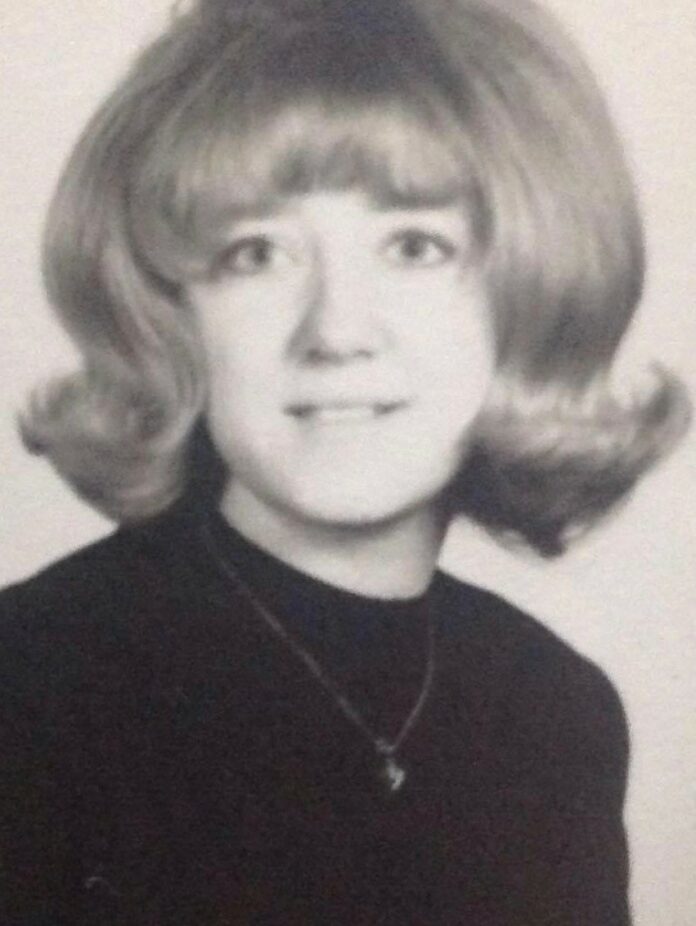 Connie Hesivor Wenger of Warsaw, Indiana passed away unexpectedly at 11:59 a.m. on Saturday, March 19, 2022 at Lutheran Hospital of Fort Wayne, Indiana at the age of 71.
She was born on July 29, 1950 in Ottawa, Illinois to Jeanette Jane (Byers) Iseton and Robert Iseton.
As young girl, Connie moved to the Warsaw area where she worked and lived the rest of her life. Starting as a teenager, Connie worked at Lords and the Hirsh Department Store in Warsaw. The hardworking and dependable person she was known for being always reflected in everything she did in her life. Later she went on to work for Monaco RV in Wakarusa, Indiana for 26 years where she enjoyed working and made many friends with her work family.
Connie was also an avid shopper as two of her dearest friends, Donna Ashton and Linda Krauter, can attest to. She was a familiar face at Goodwill and enjoyed a good day at garage sales. Connie loved keeping an eye out for a good deal and coming across interesting items.
Most of all, Connie LOVED her girls and grandchildren. She was always there when needed as well as being supportive of everything they accomplished in their lives. Connie was a wonderful mom, grandmother, great-grandmother, sister and a great friend to many. Those that were fortunate enough to have known her will forever cherish the many memories they had over the years.
She will be lovingly remembered by her three daughters all of Warsaw, Indiana, Janice Mauk, Brenda (Brian) Lackey, and Debra (Brian) Welling. Also surviving are her beloved five grandchildren, Marissa, Kayla, Karis, Halle and Hayden, and two great-grandchildren, Bali and Olivia. As well as two brothers, Ed (Marla) Iseton, (Akron, Indiana), Bobby Iseton (Akron, Indiana), sister, Shirley (Phil) Adams (Warsaw, Indiana), and many nieces and nephews. She was preceded in death by her parents.
Connie's life will be celebrated at 6:00 p.m. on Wednesday, March 23, 2022 at Redpath-Fruth Funeral Home, 225 Argonne Road, Warsaw, Indiana and officiated by Pastor Nelson Iseton. Friends and family may visit prior to the service from 3:00 – 6:00 p.m. Burial will take place at a later date at Lakeview Cemetery, Silver Lake, Indiana.
Online condolences may be sent through the funeral home's website at www.redpathfruthfuneralhome.com.