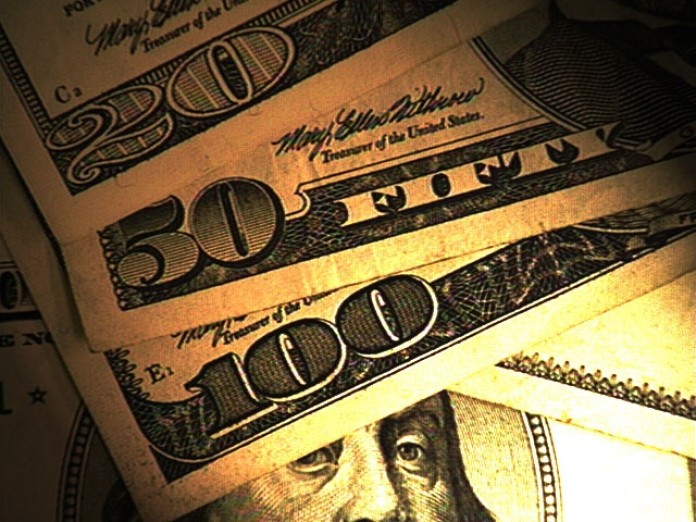 Over $1 million will be given back to Kosciusko County from the state for road repairs.
At the Kosciusko County Council meeting Thursday, Council President Robert Sanders explained that $1.15 million will be returned to the county as a one-time courtesy. At least 75 percent of those funds must be used for road repair. The council chose to put the remaining 25 percent into a rainy day fund, so that it can be used for various projects. That money can be used for roads or for any other project that may present itself.
Ann Torpy, county clerk, was present at the meeting to recommend a new full-time employee to replace someone that resigned. The council approved the hire.
The council approved the following appropriations, for Fire District Grant 2: $2,378.80, coordinator expenses; $71,332.55 for training and seminars; $5,300 for property maintenance; $12,000 for property liability insurance; $9,804.64, district live fire training; and $3,065.16 for grant management agent fee; for Indiana Department of Natural Resources grant: $12,500, grant salaries; $2,500 for miscellaneous expenses; sheriff's department: $1,112.09, extradition travel and mileage; $18,050.17, insurance vehicle replacement; and alternative dispute, a total of $15,000 for mediation fees.